The Legal Requirement for Food Safety
Under the Food Safety Act 1990, it is a legal requirement that employees in any business that is part of the food industry are instructed, supervised and trained in food hygiene matters to ensure safe food is guaranteed to the consumer. This training must be appropriate to the role of the individual.


Accredited and certified course syllabi are defined for four levels from basic awareness to advanced supervision and cover the retail, catering and manufacturing sectors.

The awarding bodies, all of whom are Ofqual appoved, are:
Chartered Institute of Environmental Health (CIEH)
Highfield Awarding Body for Compliance (HABC)
Royal Society for Public Health (RSPH)

AR Training is an accredited centre for all three bodies and is happy to advise on the most appropriate training for your business. Details of the levels are given on the following pages. Courses on Hazard Analysis at Critical Control Points (HACCP) are also available for levels 2, 3 and 4.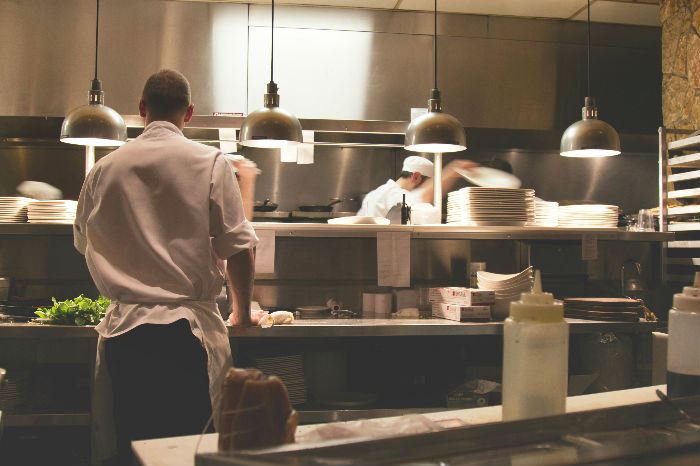 In order to make an apple-pie from scratch, it is first necessary to create the universe.

– Carl Sagan

All you need is love. But a little chocolate every now and then doesn't hurt. 

– Charles Schulz

Ask not what you can do for your country. Ask what's for lunch.

– Orson Welles

After a good dinner one can forgive anybody, even one's own relations. 

– Oscar Wilde

Seize the moment. Remember all those women on the 'Titanic' who waved off the dessert cart.

– Erma Bombeck

Humour keeps us alive. Humour and food. Don't forget about food. You can go a week without laughing. 

– Joss Whedon