Life is not a problem to be solved, but a reality to be experienced. 
– Soren Kierkegaard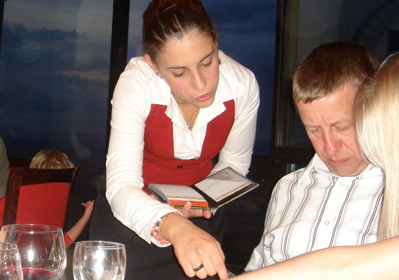 CHANGE YOUR MIND, YOU CHANGE THE WORLD
AR Training is run by Celia Pyrah, a tutor with over 25 years experience in providing top quality training. All courses are designed to be interactive, informative, educational and entertaining.
MY QUALIFICATIONS
Celia holds qualifications in Hotel and Catering Management from Leeds and a Cert. Ed. in Teacher Training from Manchester University. 

She is an accredited auditor and examiner for several awarding bodies.